SOLUTIONS
This is not only technology, this is a solution for your business !
Entertainment
We introduce the world's first standalone arcade machine based on virtual reality, for new gaming sensations !
FITNESS
Immersive Coach is a new exergaming connected platform aimed for sport profesionals
CONSTRUCTION
The SCALE- 1 PORTAL products allows real-estate professionals to provide outstanding digital reviews to their customers, in an affordable way.
INDUSTRY
SCALE- 1 PORTAL immersive structures are economical, robust and compact solutions for all the industry players.
HARDWARE
Several configurations to fit all your needs ! SCALE-1 Portal is available in six configurations adapted to your needs and budget.
ABOUT
Virtual Reality can change your business
SCALE- 1 PORTAL turns a wall or a small room into an immersive doorway to a virtual world, displayed in real scale. The immersed user only has to wear standard 3D glasses, and is not isolated from the real world. He can freely interact with the virtual world using his body as he would in the real life, without having to wear sensors. By soliciting the senses of the user and involving him in a simple and fun interactive experience , your customer is no longer passive, and becomes an actor part of the communication made to him, making a stronger impression than a traditional presentation.
Our team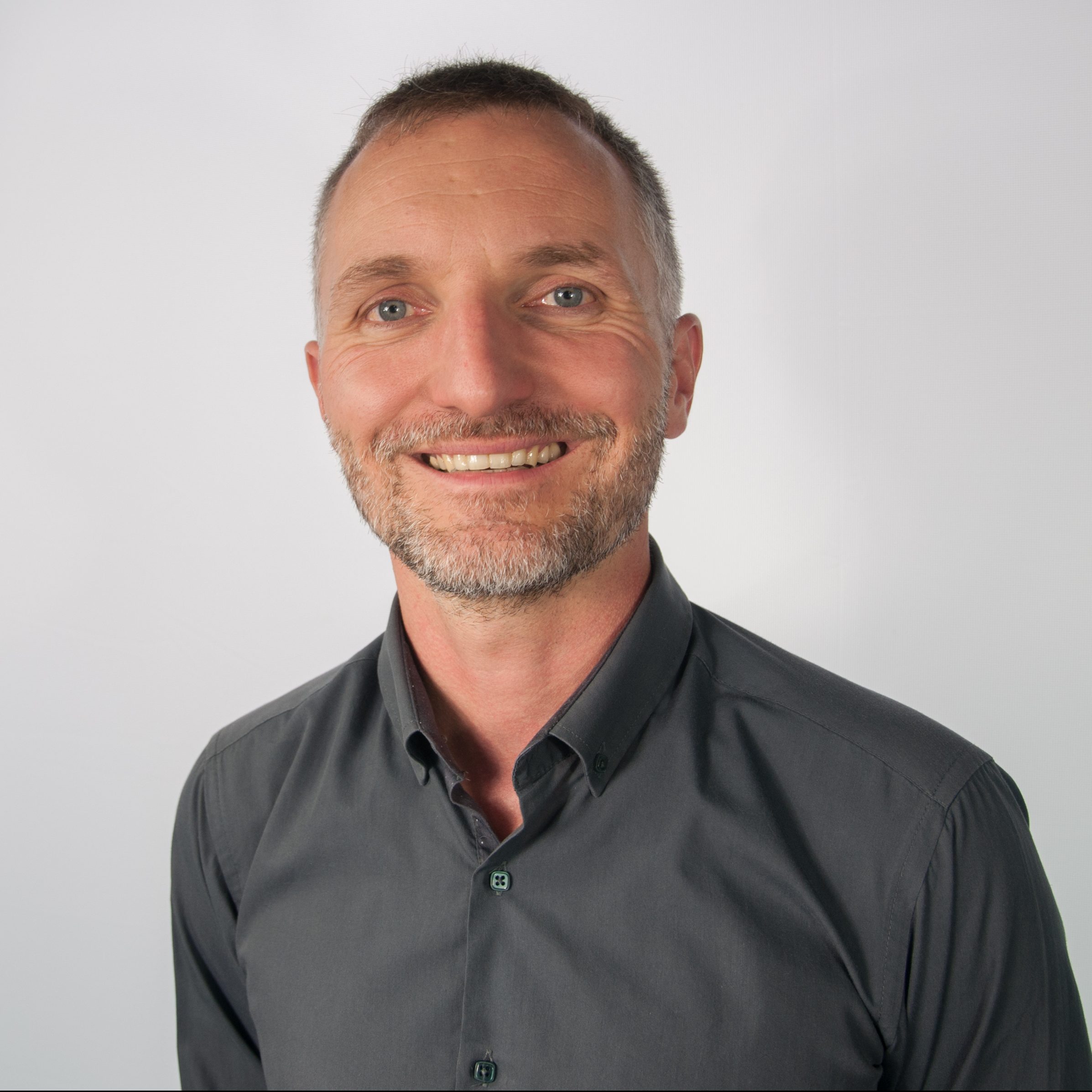 Olivier Legrand
General Manager
Founder of public associations. 18 years as tools & lead engineering for CAD & tools in industry (Renault, EADS).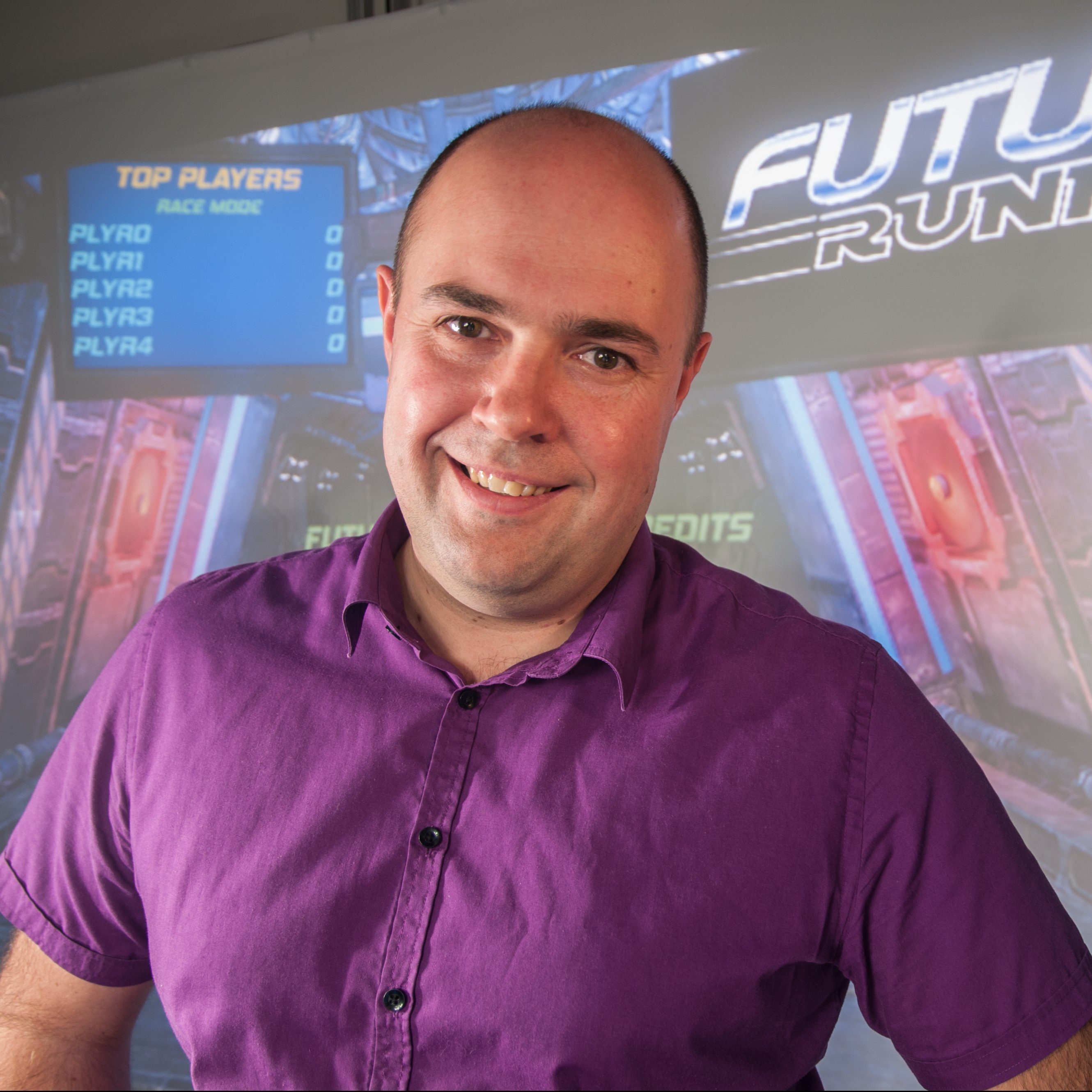 Founder of casual gaming development studio. 15 years as PM & Manager in IS/IT departments at Renault.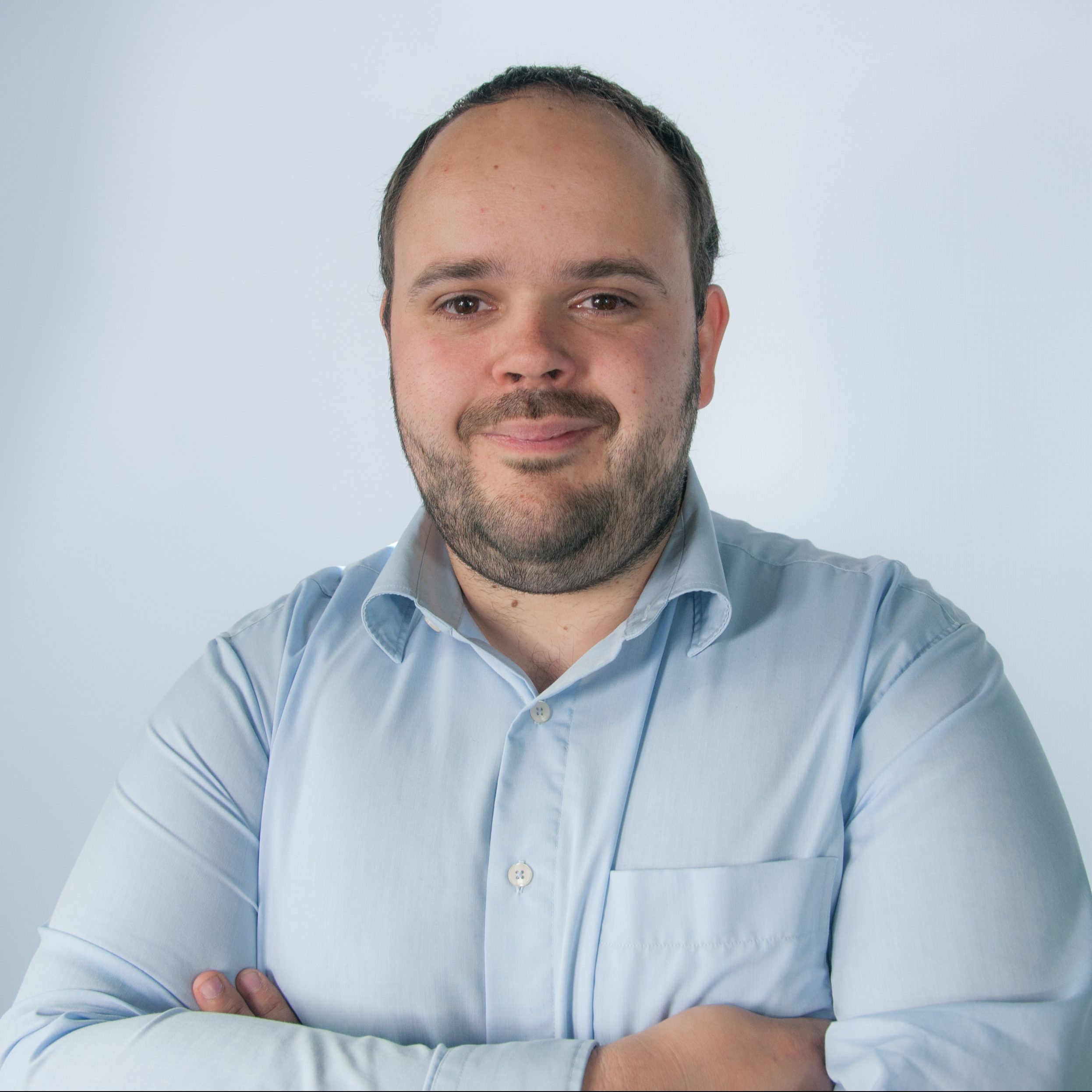 Julien Baessens
General Manager
Founder of social network companies. 11 years as PM & lead operations in VR & Driving simulation center at Renault & OKTAL.